"Employee Engagement is the biggest challenge for business leaders. Executive coaching from an outsider and externally developed programmes are the most effective training platforms."
London Business School's Leadership Institute: "Navigating Uncertainty: Global Leadership Challenges" 2017
18-07 provides you with personal and organisational career support, helping you to achieve your goals faster.
​In addition to face to face sessions, we are on hand whenever you need.  Get in touch at any time.
​In recent years there has been extensive research conducted which shows the benefits of the type of training, mentoring and coaching we provide; improving productivity and improving your chances of success at both an individual and organisation level.​
The effect is not only in the enhancement of your career – it resonates into all parts of your life.
Our highly experienced and friendly team will help you explore what you want to achieve, develop your skills & strategies, and perform to the best of your abilities.
Explore, Develop, Perform.
what our clients have to say about 18-07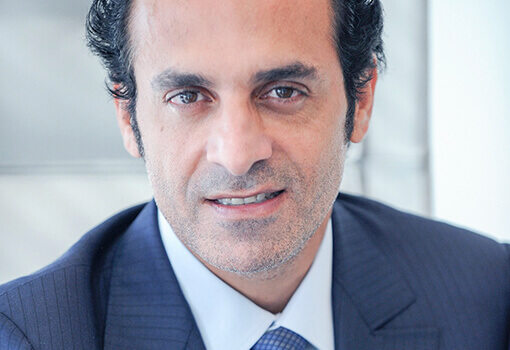 "I can honestly say that I haven't ever felt such a significant improvement in my abilities over such a short 2 hour time period – this is unequivocally a testament to your professionalism, salient guidance and support."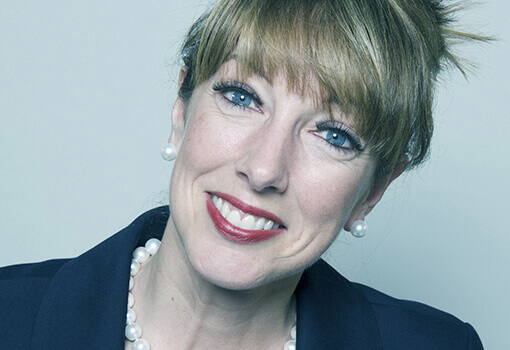 "A huge personal thank you for the very high standard of professional coaching support that you provided at a very critical time… you were nothing short of fantastic and I / we will be forever in your debt."